No threat to feature phones in the next three to four years: Ziox Mobile CEO
The four-year old company, which sold about 3.6 million phones in 2017-18, wants to capture a 5% market share.
5G panel identifies 6000 Mhz spectrum as available for next gen service
Arogyaswami Paulraj said that initially the service will enhance mobile data speed in India by up to 50 per cent compared to current levels.
Telecom department expected to clear Vodafone-Idea merger tomorrow to create country's largest mobile operator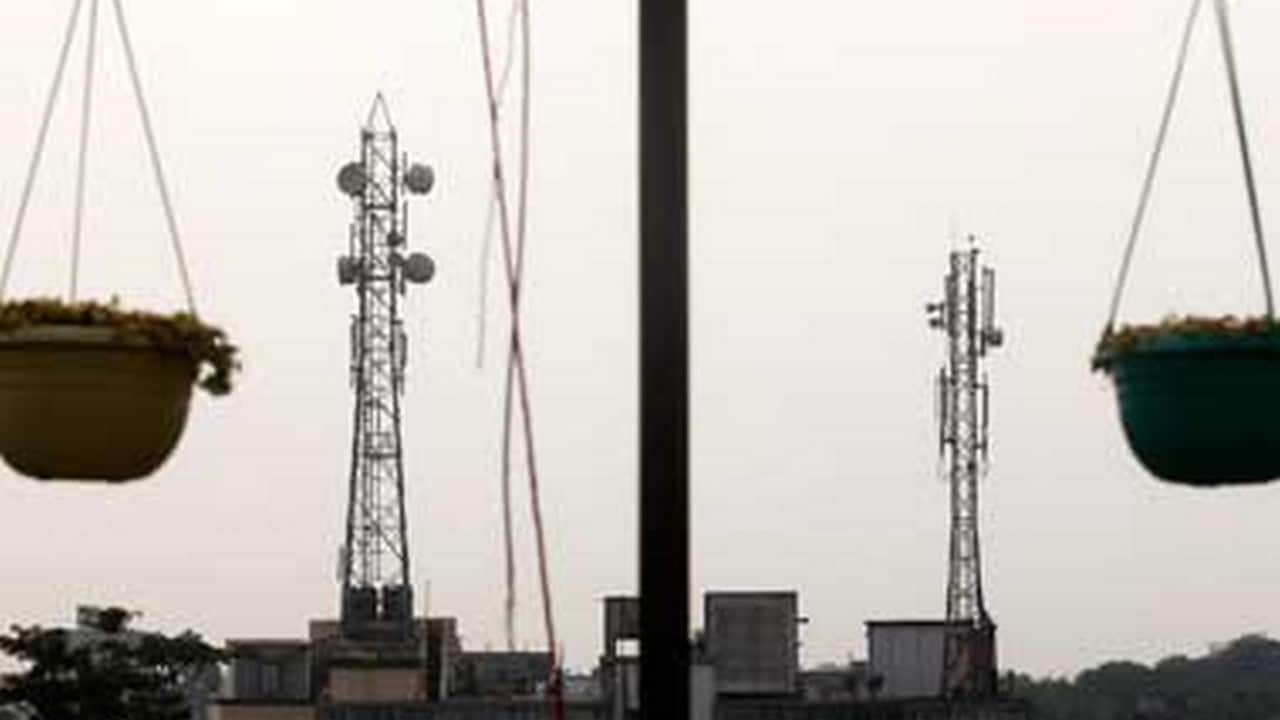 The Vodafone-Idea merger will create the country's largest mobile service operator.
Mi.com grabs third position for online smartphone sales in India ...
Xiaomi's mi.com captured 14% market share during Q1 2018 in online smartphone sales with four of its phones taking the top positions.
Chandigarh needs twice as many telecom towers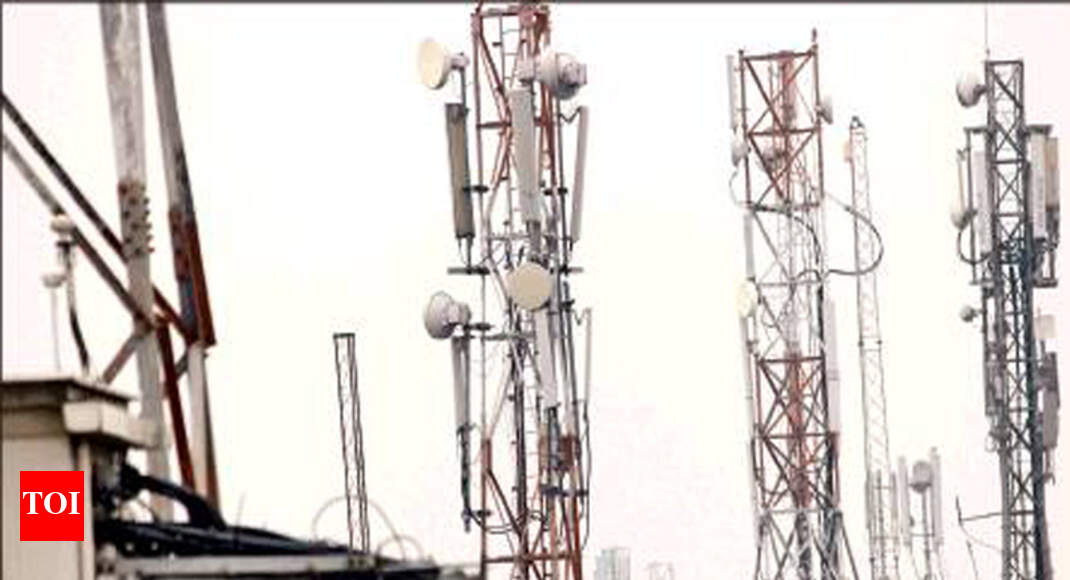 Here are some numbers to put things in perspective: India has 4.
Huawei India shuts product assembling operations in Chennai
Last year, the company had posted a revenue of $1.2 billion out of which around $250 million was accounted for devices business.
TRAI, BEREC Sign Memorandum on Preserving, Promoting Net Neutrality Rules
The Telecom Regulatory Authority of India (Trai) and European telecoms regulator group BEREC have jointly backed an open internet while calling for effective regulation of electronic communications even as net neutrality rules officially expired in the US earlier this week.
Xiaomi Redmi Note 5 Pro to Oppo Realme 1: Best smartphones under in India Rs 15000
If you're looking for a smartphone within Rs 15,000, here's a list of the top choices available.
Online platforms capture 38% smartphone sales in India: Counterpoint report
Flipkart continued its dominance in the online smartphone market with 54% share, with Amazon at second place with 30% followed by Mi.com with 14% mark..