Upbeat on smartphone sales this festive season: Raghu Reddy, Xiaomi India
Over the last few years, Xiaomi has been expanding its product base by launching new product categories, the recent one being the smart water purifier with DIY filter replacement that eliminates the need for after-sales service
Samsung confirms glaring S10 fingerprint reader flaw, promises fix
A MUM found that anyone could access her Samsung phone after she fitted a £2.70 screen protector she got on eBay. Lisa Neilson, 34, bought the gel cover to protect her new S10. With the screen on, …
Trai to finalise views on call ring time in 2 weeks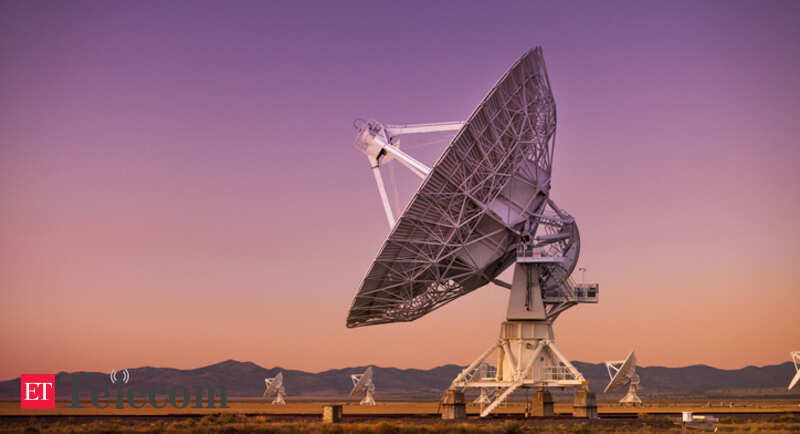 Telecom regulator TRAI has constituted three subgroups in areas like licencing, tariff and service quality, to identify and weed out obsolete regulati..
India's online smartphone sales to stabilize in 3-4 years; brands to adopt hybrid channel strategy: Counterpoint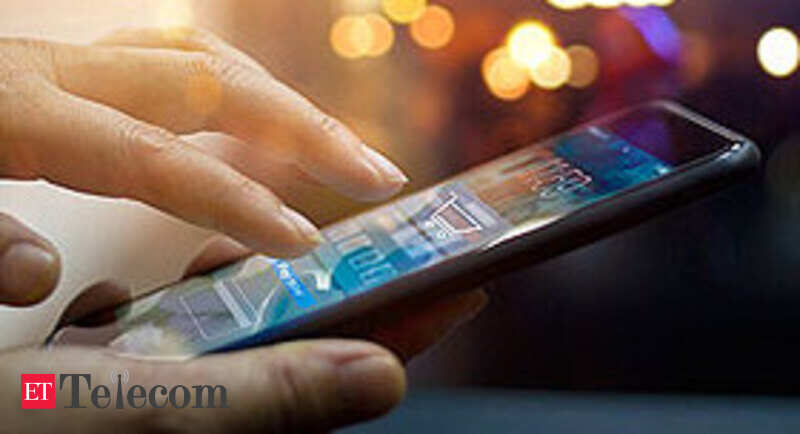 Handset sal es through the online channel will stabilize to reach 37% by 2021 from 41% share in 2019, however the channel still offers enough space fo..
SBI launches contactless mobile payment facility for credit card holders
To keep the transaction secure, the mobile app uses tokenisation that converts customer's sensitive card information (card number, expiry date, CVV) into a device-specific digital token.
BSNL is in strategic interest of nation, we are looking into issues: Ravi Shankar Prasad
The law and telecom minister acknowledged that there are problems in the telecom sector, which are being looked upon by the government. BSNL, a debt-r..
Vodafone Idea, TCS extend partnership to improve customer experience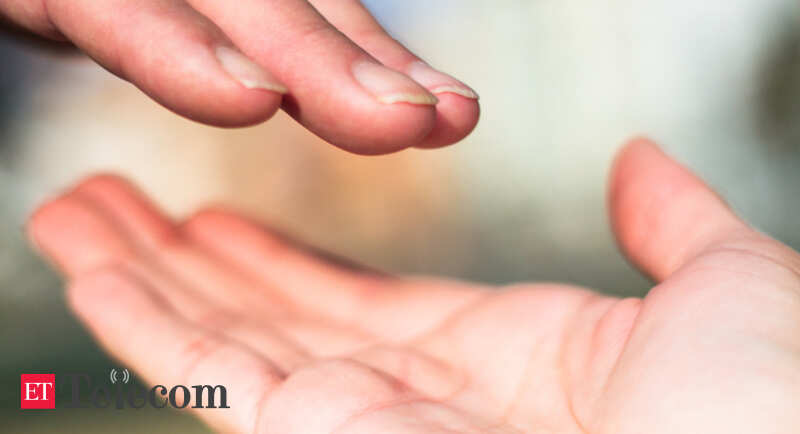 Tata Consultancy Services (TCS) and Vodafone Idea (VIL) on Thursday said that they have extended their decade-old partnership for an additional span o..
Jio accuses Airtel, Vodafone Idea, BSNL of cheating; asks Trai to slap penalties
Jios accusation comes on the heels of the company slamming Trai in an earlier letter, calling its IUC review process a retrograde step and against consumers. The Ambani telecom has accused its rivals of reporting landline numbers as mobile ones to earn revenue.
Indian vague data regulations should change to aid innovation says Intel executive
Data is booming and will only continue to increase as 5G networks come in. Prakash Mallya, MD for marketing at Intel India explains why India's data regulations
5G handset makers give India Mobile Congress a miss
The 3rd edition of the IMC got cold response from the device makers with 5G ready smartphones for India. Handset makers like Oppo, Vivo, Xiaomi and LG showcased a 5G device each, but these devices are only available in the US or China.