JioGigaFiber services being rolled out across 1600 cities: Reliance Jio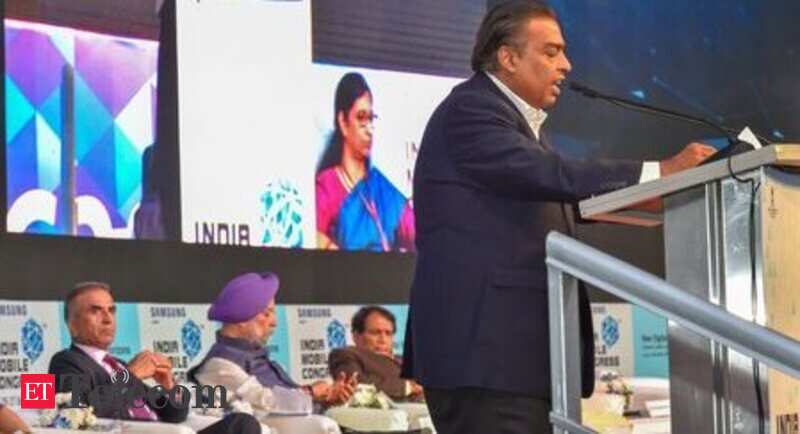 Reliance Jio GigaFiber was introduced in August last year.
Reliance Jio Q4 profit jumps 64.7% to Rs 840 crore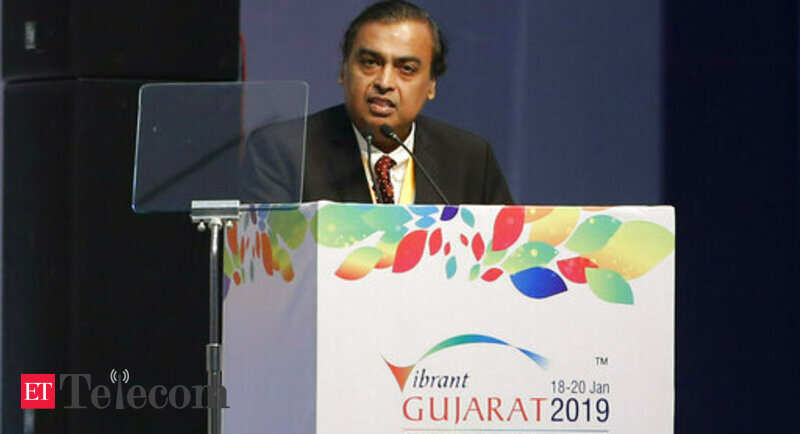 Reliance Jio Infocomm (Jio) reported its sixth straight profitable quarter, with a 64.7% on year jump in for the January-March period, boosted by stro..
MediaTek looks to ramp up R D headcount in India to 800
The Taiwanese company has about 650 people in its R&D team in India across Noida, Bengaluru and Mumbai.Smartphones featuring the P90 are expected to hit the Indian market in the later half of the year
Jio, BSNL drive telecom subscriber growth to 120.5 cr in February
Both Reliance Jio and BSNL jointly added a net of 86.39 lakh mobile subscribers.
RCom promoters' shareholding declines to 22% in Jan-Mar this year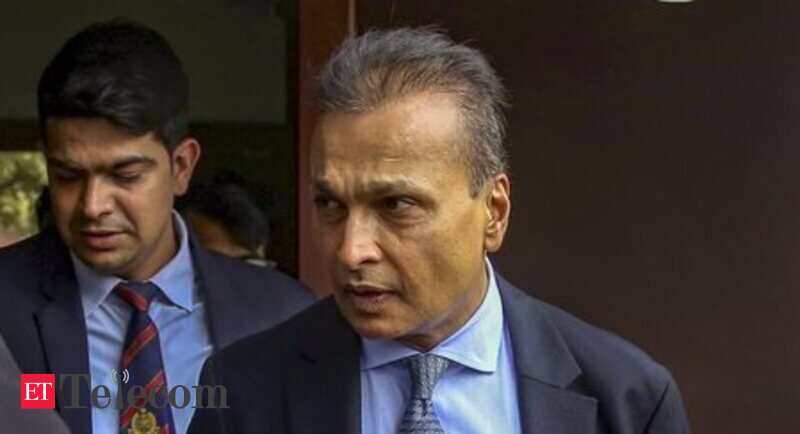 Reliance Communications promoters' stake has come down to 22 per cent in January-March 2019 quarter, with family and group firms jointly losing more t..
Samsung Galaxy Fold is coming to India in first week of May 2019
Samsung Galaxy Fold is all set to launch in India on May 7, 2019. The smartphone will carry a premium price tag and is expected to be priced around Rs. 1,40,000.
Anand Mahindra lauds Mukesh Ambani, says Reliance Jio could give Amazon 'a run for its money'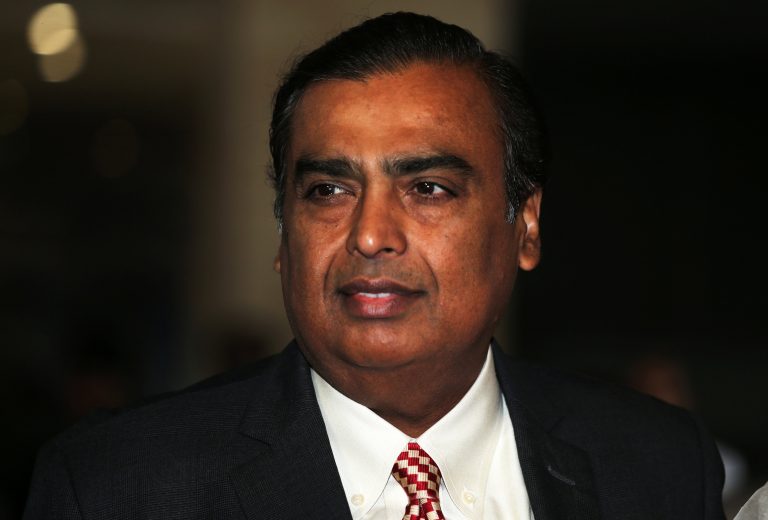 Mukesh Ambani is one of the world's most successful businessmen. He is the chairman of Reliance Industries Ltd, the founder of Reliance Jio, a billionaire with a net worth of $55 billion. But there's more to him than meets the eye.Get latest Economy online at cnbctv18.com
Explainer: How 5G drove moves by Apple, Qualcomm and Intel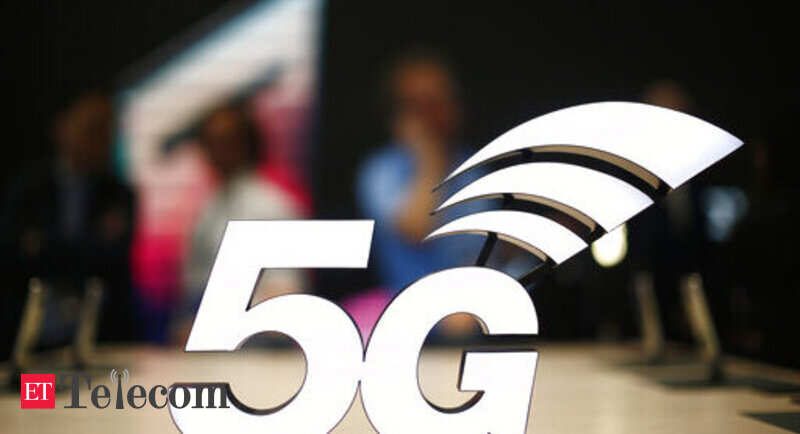 Apple Inc and Qualcomm Inc on Tuesday settled an acrimonious two-year legal dispute. Shortly afterward, Intel Corp said it will exit the smartphone mo..
Non-availability of 4G spectrum keeps BSNL behind its competitors: Report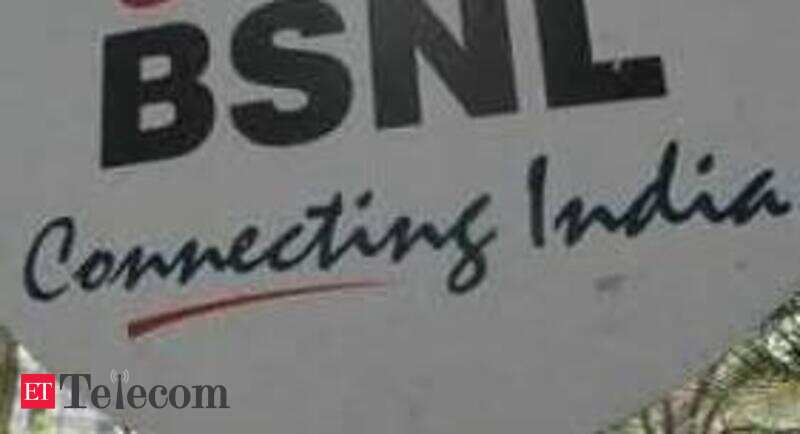 The study comprised 54.96 lakh devices and 2,030 crore measurements, said Opensignal.