Jio doesn't have a single Chinese component, Mukesh Ambani tells Donald Trump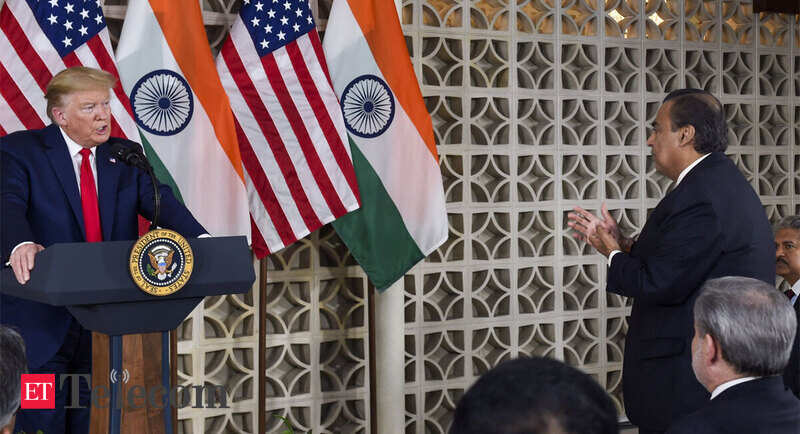 Washington in the past has put pressure on New Delhi to keep China's Huawei out of the India's 5G deployments. The Indian government, however, has all..
Vodafone Idea asks DoT for 15 years to pay AGR dues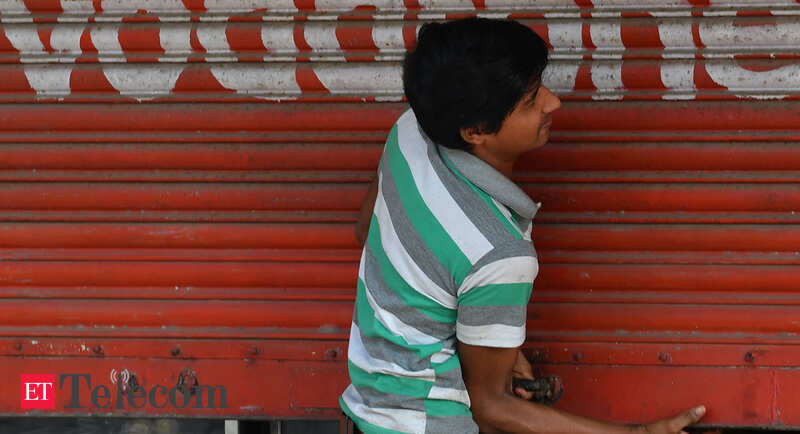 The telco has to pay dues of about Rs 57,000 cr, as per DoT's estimates, but has so far paid only Rs 3,500 cr.
Vodafone Idea asks for a steep hike in mobile data tariffs
Setting a floor price would help it generate enough cash to pay its dues to the government, the company said.Vodafone Idea users now pay as little as ₹7.8 for 1 GB per day under its 28-day plan for ₹219, with unlimited calling
RBI flags risks to banks, inflation in telecom crisis
Allow telcos to stagger payment of dues, RBI urges govt.RBI's monetary policy committee had cautioned about the impact of tariff hikes on inflation
India's Mobile Economy is Continuously Flourishing and Many Industries are Benefiting from It
Facebook Twitter LinkedIn Google+ Email WhatsApp Reddit FlipboardIndia's mobile economy is rapidly growing in the last few years. This is one of the most populated countries in the world and as more people here that use mobile devices, the bigger the mobile market is. This can be good for many businesses and it just makes …
Smartphone data consumption in India grew 44x in last four years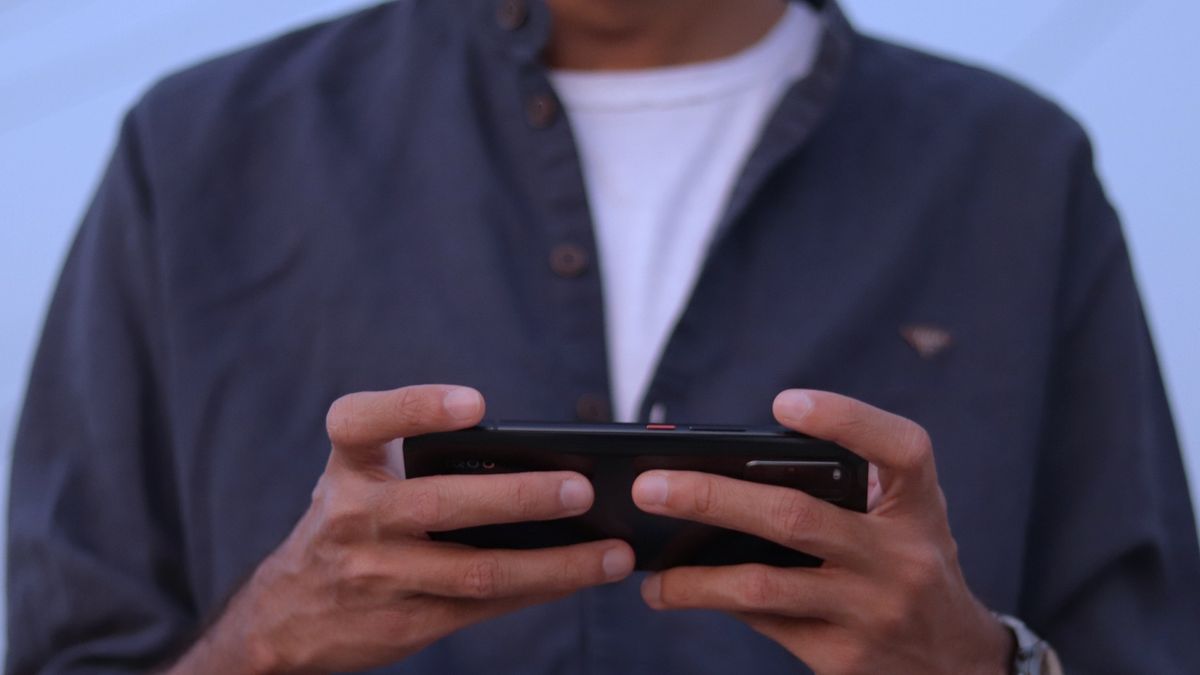 Average individual consumption is 11.2GB
American Tower expects zero billing growth in India
American Tower CEO Jim Taiclet said the global telecom tower company is expecting lower levels of new business in India in 2020, as carriers will not be able to make huge network investments due to AGR issue. India Carrier Consolidation-Driven Churn has subsided. From a planning perspective we've layered in some additional churn for 2020 …
India's first smartphone with ISRO's NavIC tech is already available for purchase
India's first smartphone ISRO's NavIC navigation support is already available for customers. Here's everything you need to know.
Mukesh Ambani plans to offer ₹3,000 smartphone to hit his 500 million subscriber target
Reliance Jio is working on bringing affordable 4G smartphones below ₹3,000 in the country. The company wants to speed up its acquisition of existing 2G subscribers
Vodafone's woes make Sunil Mittal richer by a billion dollars
Sunil Mittal added a billion dollars in his net worth — thanks to Vodafone troubles. Sunil Mittal's net worth increased to $3.5bn in the last one year.