Indian Telecom export body urges NSA to ban on Chinese telecom gears
This email address is being protected from spambots. You need JavaScript enabled to view it.
" width="300" class="contentImage" />
Unless there is conclusive proof, the US-led attack on Chinese telecom giant Huawei Technologies smacks of commercial nationalism
COAI defends Huawei in India; urges TEPC to not make any security submission to NSA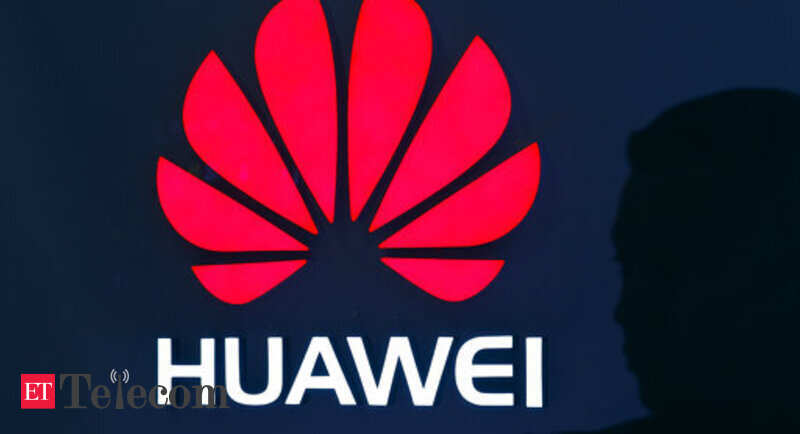 The COAI, which represents telecom service providers, also requested the government to conduct its own due diligence in this context. It said that any..
Some states charging 50 times higher for telecom infra rollout: DoT
Telecom Secretary Aruna Sundararajan said that some states and UTs are charging up to 50 times higher fees from companies for rolling out telecom networks
From December 29, you'll likely have only 3 plans on your cable, DTH
With the Dec 29 deadline for the introduction of new cable and DTH plans approaching, operators are finalizing their strategy to deal with the regulatory change as smoothly as possible. According to industry sources, the strategy of the DTH and cable operators will be built...
Sundararajan talks tough, asks states to utilise BharatNet network in 60 days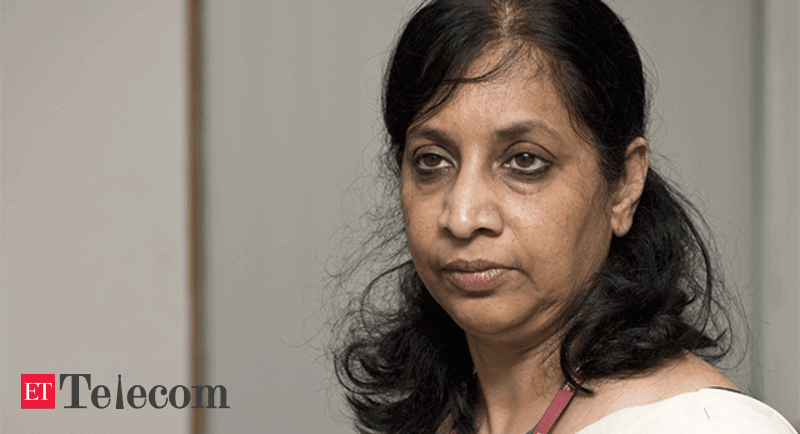 Sundararajan also said that some states such as Kerala, Karnataka, Tamil Nadu and Tamil Nadu have evinced interest to initiate fifth generation or 5G ..
Why India Will Have to Wait Beyond 2019 To Use 5G Phones
5G equipment and devices are expected to launch in 2019, but India isn't ready to adopt this technology yet.
Nokia says India needs 5G more than entire Europe
Nokia said that India has a huge unserved market opportunity that will drive the 5G adoption in the country, and need for the next-generation technolo..
We will do things differently this time to win in India: Meizu India CEO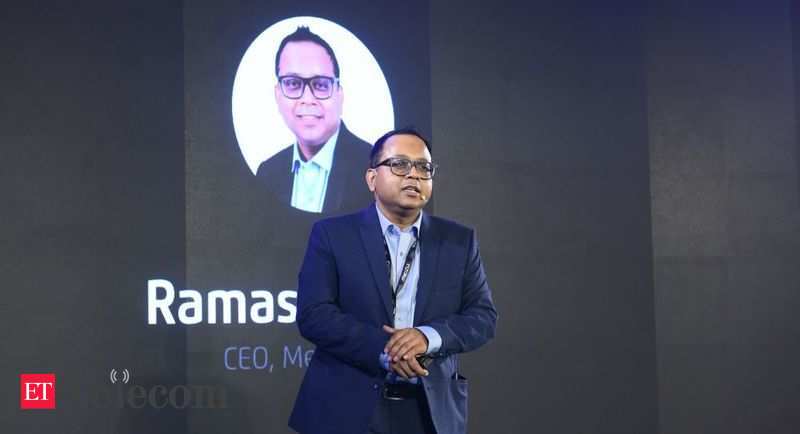 Alibaba-backed Chinese smartphone maker Meizu has plans of consolidating its position in India's fiercely competitive handset market by creating pro..
What smartphone brands should do in 2019 to survive the competitive Indian market
There has to be a perfect mix of user profile and technology. Brands which will do this will succeed.
How SEZ-made handsets could soon deal a death blow to local manufacturers
The govt has been warned that allowing zero-duty sale of SEZ-made phones could badly hurt Make in India.
Indian smartphone users spend more time playing games than binging on Netflix
India's smartphone gaming is expected to boom further in 2019 with access to powerful smartphones and cheaper data plans.