Govt unveils strategic plan for operational synergy of telecom PSUs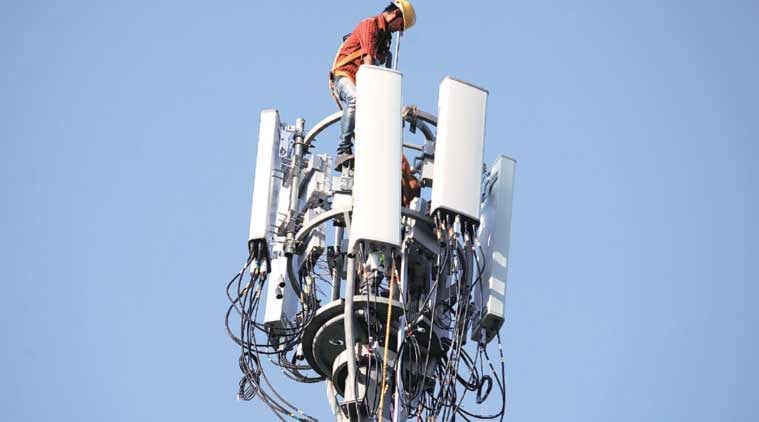 Telecom Minister Manoj Sinha rules out any merger plan between BSNL and MTNL.
Irate Aircel customers vent ire at Trai for failing to foresee crisis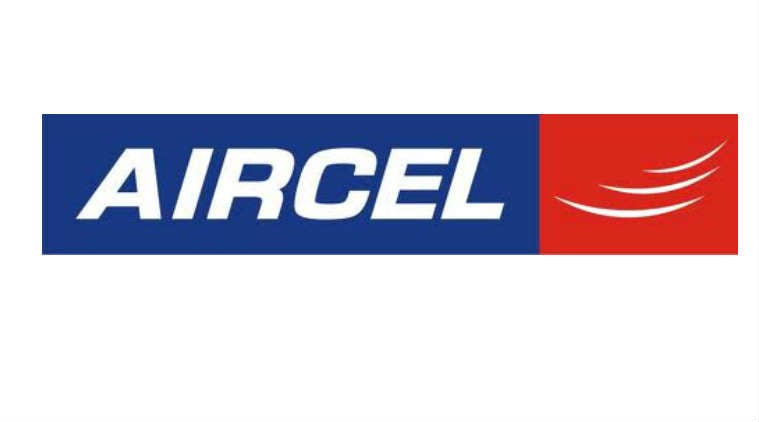 The company outlet employees tried to convince the protesting customers, saying the rumours were spread by the competitors and claimed there were no such issues.
Government will steer clear of Trai, telecom comapnies spat over rules: Manoj Sinha
"Trai (Telecom Regulatory Authority of India) is an independent regulator. Whatever the ministry has to do, it will do so with fairness and without bias," said Sinha.
Nokia business not impacted much by ongoing consolidation: Sanjay Malik, India head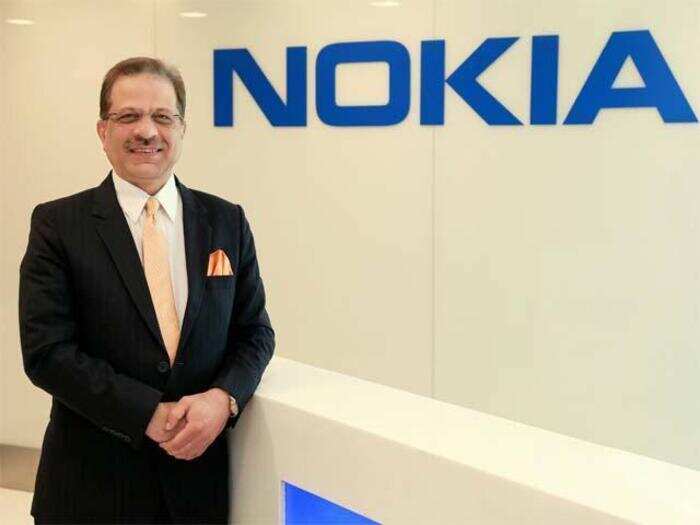 His comments come at a time when Nokia's rivals—Ericsson and Huawei are struggling to grow in India and have slashed respective headcount in the l..
Chinese Smartphones Continue To Dominate Market, Indian Brands Suffering!
Chinese smartphone makers continue to dominate the market and have edged out Indian phone companies from the top seller list. They are leading the field today with a whopping 53 percent share of the smartphone market in the country. Four out of the top five brands in the Indian smartphone market are from China.
How Smartphone And Startup Boom Is Pushing Foreign Firms To India
With smartphone and startup boom, we can surely expect more foreign brands, institutions, investors making a beeline to get a slice of the Indian startup pie.
Blanked out, Aircel customers try to port
Network collapses after tower company cuts services to operator