Future iPhones could drop charging ports altogether
Here's a little early Christmas present for you. Apple analyst extraordinaire Ming-Chi Kuo is out with his latest Apple opus. Per usual, it's got a lot of fascinating nuggets, this time projecting as far as 2021 in its look at iPhones to come. Let's skip right to that bit, shall we? It seems that 2…
Infographic: How Vodafone burnt its fingers in India
Vodafone entered India in 2007 with the hope to make big gains in a growing telecom market, but 12 years later that hope stands crushed due to tax hurdles and aggressive competitors
BharatNet: Gujarat making right moves with service-led strategy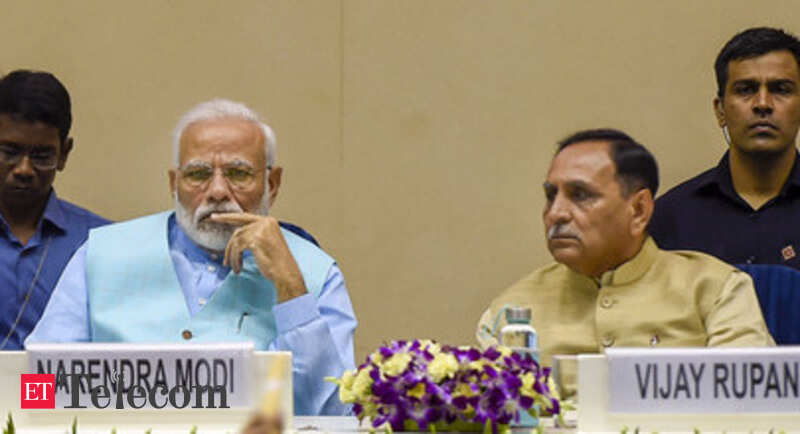 With a total of 65,590 village blocks, Gujarat, Maharashtra, Odisha, Jharkhand, Chhattisgarh, Andhra Pradesh, Tamil Nadu and Telangana are doing Bhara..
Here are the most successful smartphones of 2019
We are almost at the end of the year it has been a good year for both customers as well as smartphone makers. There has been an increase in competition in
Kashmiri WhatsApp accounts are being automatically deactivated because of India's internet shutdown
Kashmir has had no internet access for four months
Reliance Jio, Airtel tariff hikes likely to elevate core inflation
Das noted that timing of interest rate cut was important rather than mechanical cuts.
Qualcomm working with Jio, Flipkart, Amazon to develop 5G use cases for India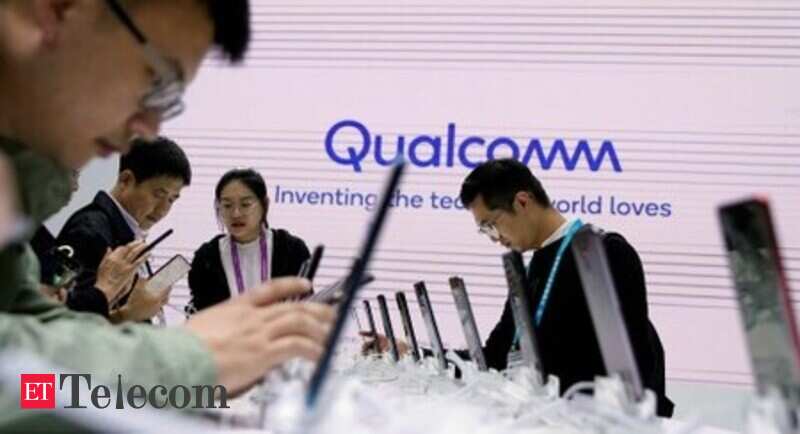 Qualcomm Inc, the world's top supplier of mobile phone chips, is working closely with Reliance Jio Infocomm, Flipkart and Amazon India to develop In..
RIL in focus after Jio launches new all-in-one-plans
Reliance Industries said, its subsidiary Reliance Jio Infocomm (Jio) launched the NEW ALL-IN-ONE PLANS. These plans will provide up to 300% more benefits to the Jio consumers, upholding the Jio promise of providing the best-quality service at the
Premium phone companies seek Rs 4,000 cap on customs duty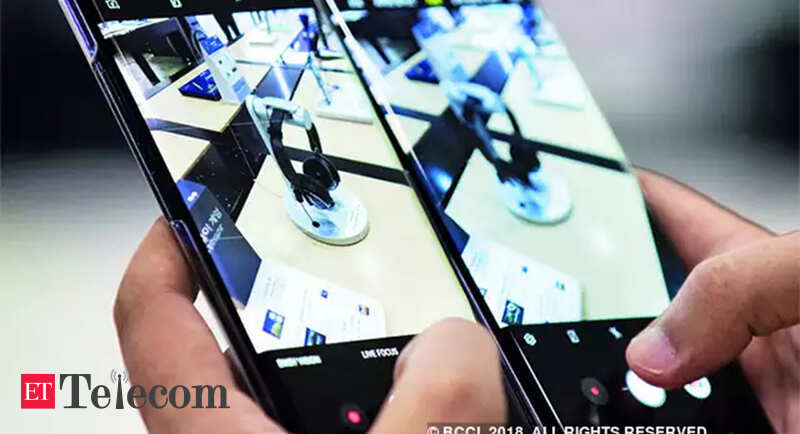 The basic custom duty of 20% is instead causing an annual loss of Rs 2,500 crore to the exchequer due to rampant smuggling of these devices that is al..