Vodafone, Idea throw down the gauntlet at Jio, Airtel with eye-catching incentive offers
Vodafone, Idea are offering Rs 180-250 for new customers, compared with Rs 70-80 earlier.
Telecom panel to discuss Trai's proposal for spectrum allocation on August 31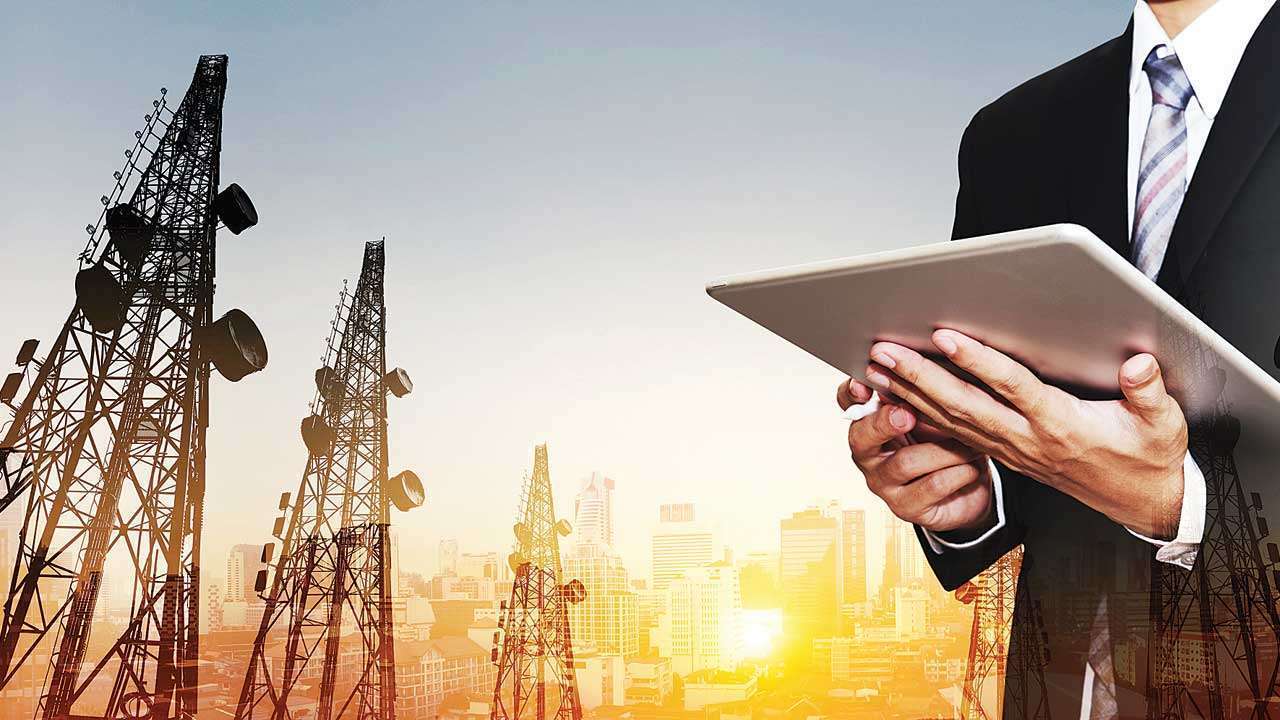 Telecom panel to discuss Trai's proposal for spectrum allocation on August 31 - The Telecom Commission, apex decision making body at the telecom department, is likely to meet on August 31 to discuss Trai's recommendation on spectrum allocation, according to official sources.
China's smartphone giants target India with new devices under separate sub-brands
Oppo is set to launch a new budget-priced device under its Realme brand, a separate line created for India's growing smartphone market.
Falling rupee may force telcos to put 4G expansion plans on hold, say experts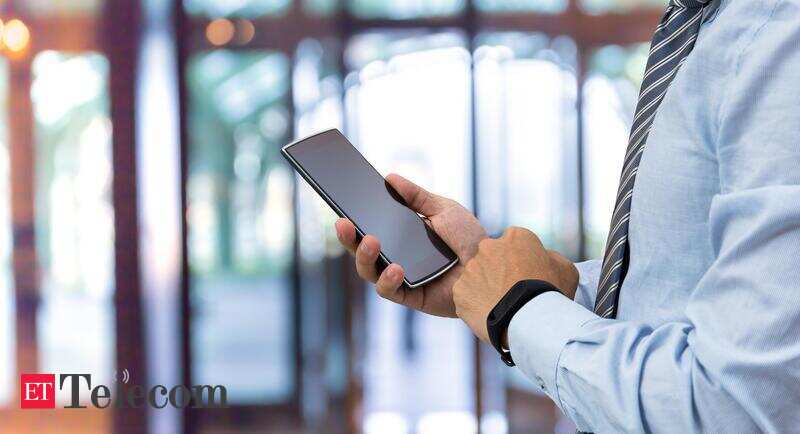 Telcos may put their immediate 4G network expansion plans on hold as a falling rupee could significantly inflate the annual network gear import bill f..
Rupee @ 70: Handset makers may be forced to increase prices ahead of festive season
Pankaj Mohindroo, chairman, India Cellular and Electronics Association (ICEA), said that the 70-rupee psychological barrier has a major impact. "The ..
Tower companies look to new public infra projects for revenue growth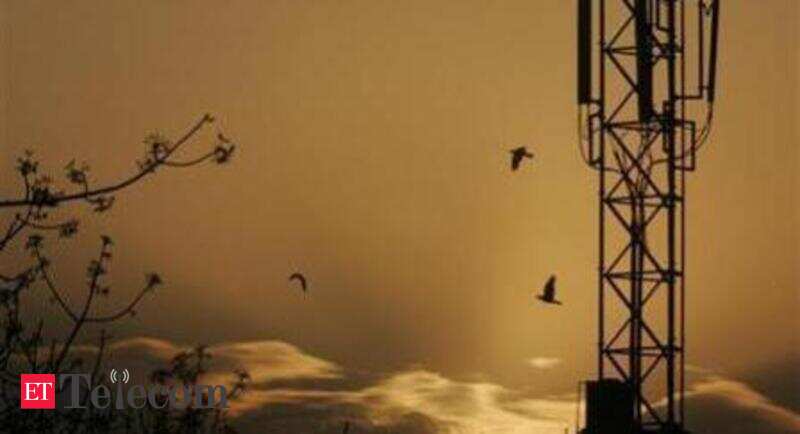 Tower companies face declining revenue from large telecom operators that are looking to cut costs.
Reliance Jio GigaFiber registrations begin on 15 August. All you need to know
This email address is being protected from spambots. You need JavaScript enabled to view it.
" width="300" class="contentImage" />
A mere registration for Reliance Jio GigaFiber from 15th August will not make you a Jio broadband customer as you are only expressing your interest in availing the fiber-to-the-home (FTTH) broadband service
Samsung Galaxy Note 9 coming to India on August 22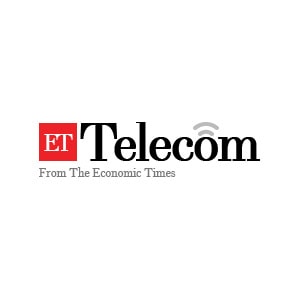 After a successful global launch in New York on August 9, South Korean giant Samsung will unveil its flagship Galaxy Note 9 in India on August 22.
Not Reliance Jio, this is the most patriotic telecom brand in India
India's largest lender State Bank of India (SBI) has emerged as the most patriotic brand, according to a survey. After SBI, the brands considered as the most patriotic are Tata Motors, Baba Ramdev led Patanjali Ayurved, Reliance Jio and BSNL.