Idea's Proposal Seeking 100% FDI Under Consideration Of DIPP
The proposal assumes significance against the backdrop of pending merger of Idea Cellular and Vodafone India.
10 Upcoming Smartphones to Launch in India Over the Next Few Weeks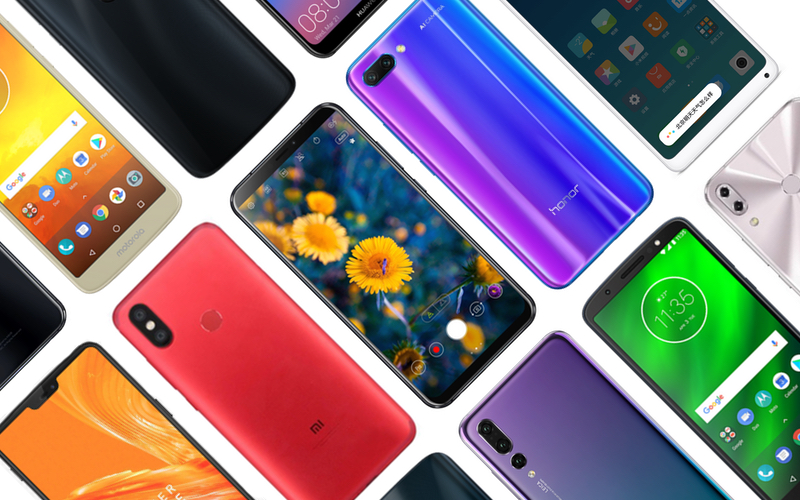 A lot of brands launched their newest smartphones for the first part of this year. Some of those phones, including the ASUS Zenfone 5, Samsung Galaxy S9, Sony Xperia XZ2, and the Xiaomi Mi MIX 2s were unveiled at the Mobile World Congress 2018 expo in February. Some other brands like Honor, Huawei, and Motorola …
Trai views on data privacy, security in telecom sector by month-end ...
"Our recommendation on data privacy, security and ownership of data in the sector will come by the end of this month," Sharma said in an interview.
Gionee to launch new smartphones in India amid restructuring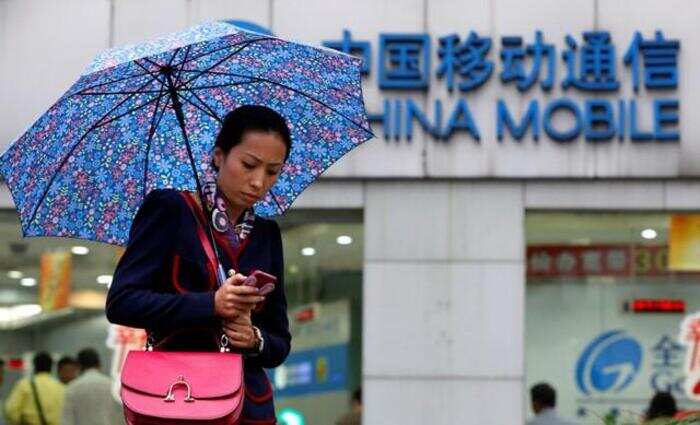 Amid restructuring plans to scale up its India business, Chinese smartphone maker Gionee is set to launch a new range of smartphones on April 26.
India in talks with South Korea for setting up 5G test labs
South Korea has led the world for many years in development of advanced telecom technologies. The country was ranked second in information communicati..