Telecom department hastens BSNL's revival strategy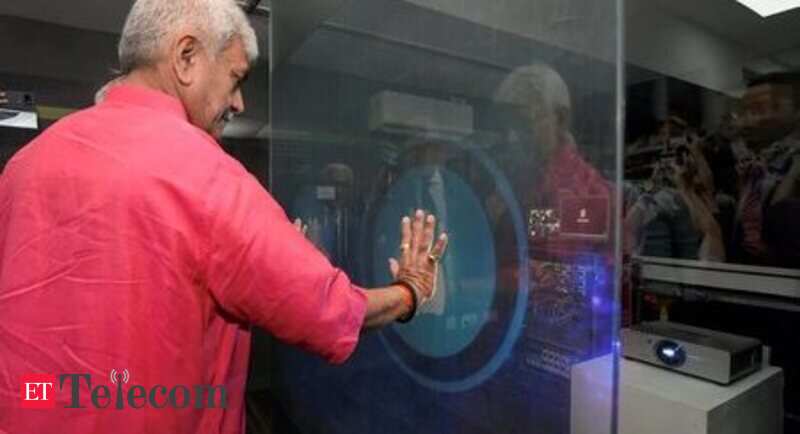 Jio and BSNL have together added more than 1.08 crore new mobile phone customers, while rivals such as Vodafone Idea, Bharti Airtlel and Tata Teleserv..
Over 150 handset manufacturing units established in India in 4 years, says report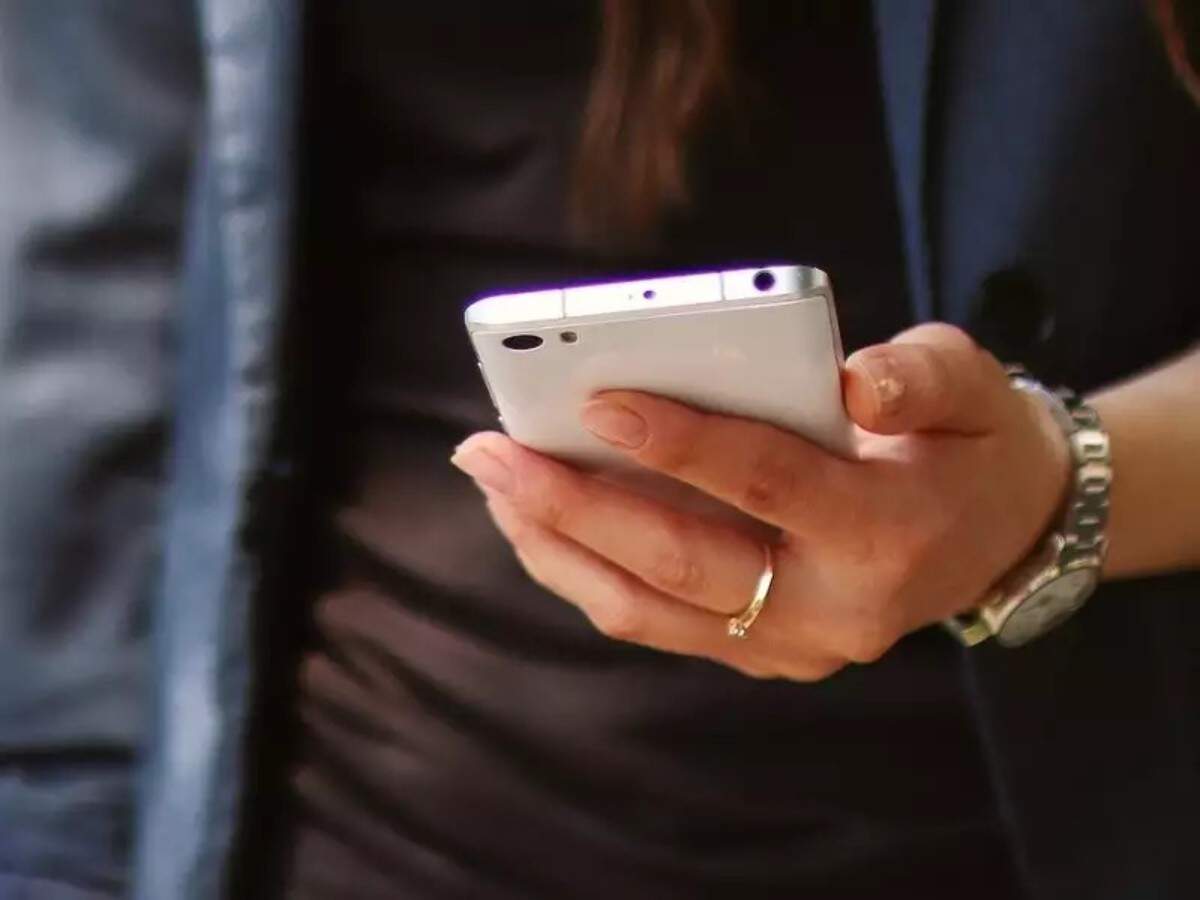 With the government's "Make in India" push, the country witnessed the setting up of over 150 mobile handset manufacturing units in the past four years, according to a new report from CyberMedia Research (CMR).
Singtel reports double-digit drop in profit mainly on account of Airtel
Bharti Airtel subscribers comprise almost 58% of Singtel's global subscriber reach
Feeling lonely? Smartphone-based mindfulness training can motivate you to interact with more people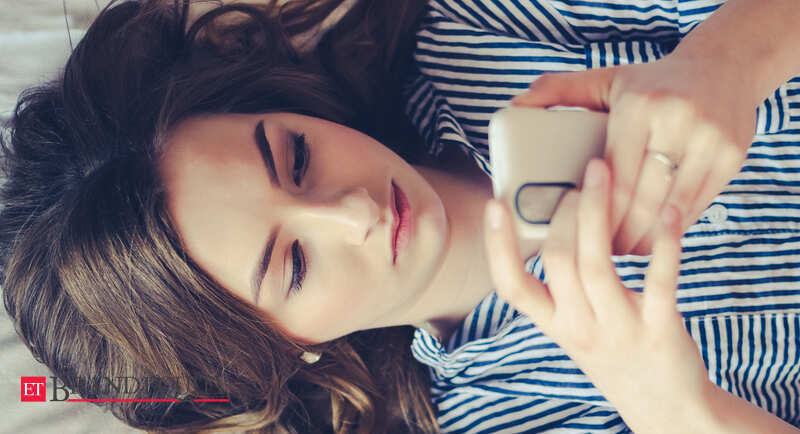 Acceptance skills training is a critical active ingredient for improving social functioning outcomes.
Reliance Jio's yet another 5G disruption in the making?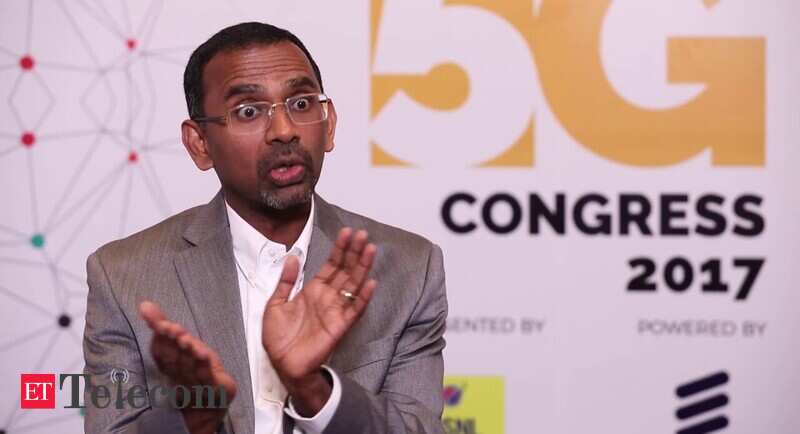 'Services are no longer defined in minutes. They are not even defined by bits or bytes anymore. It's all now revenue per subscriber era.'
Telecom Lobby Says Draft Guidelines On Social Media A Threat To Privacy
Draft guidelines on social media can curtail citizen's freedom of speech and expression, say internet platforms and lobby groups from around the world, including COAI.
Supreme Court dismisses two staff members for trying to protect Anil Ambani from personal appearance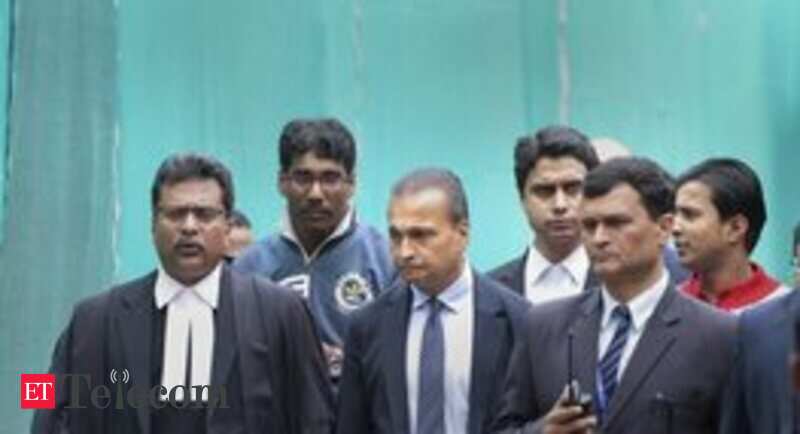 Yesterday, the Chief Justice of India was forced to dismiss two registrars, Manav Sharma and Tapan Chakaraborty, - whose job it is to upload orders on..
Google to launch a new cheaper smartphone for emerging markets: Report
Google's new smartphone will be aimed at emerging markets such as India. Google is also expected to launch a new wearable, smart home speaker and web camera this year.
Google paid Apple nearly $9.5 bn in 2018, estimates Goldman Sachs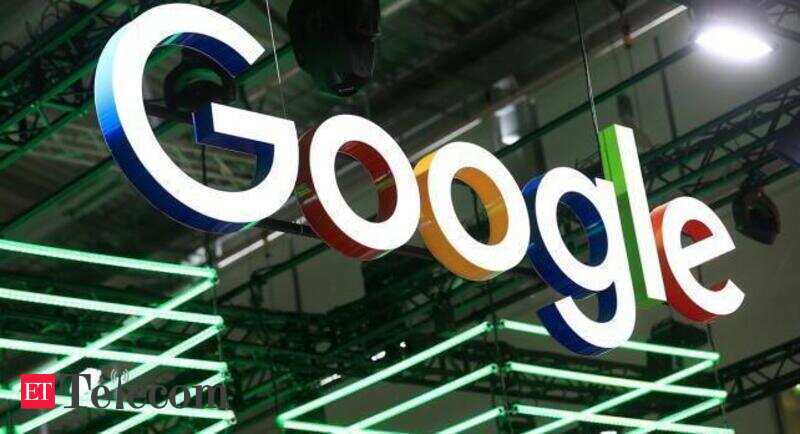 To remain the default search engine on iOS devices, Google paid Apple nearly $9.5 bn in traffic acquisition costs (TAC) in 2018, thereby contributing ..
Delhi HC directs TRAI to explain changes in tariff order implementation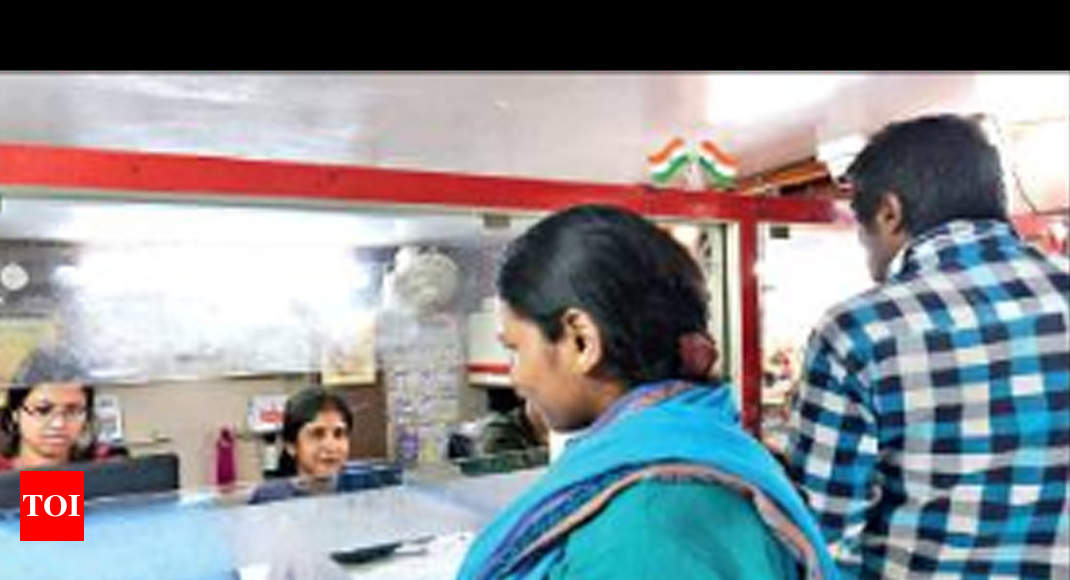 KOLKATA: The deferred migration to a la carte is set to bring relief to a large section of cable TV homes, who had their pay channels blanked out for .