Airtel plans to phase out 3G in two years, offer VoLTE nationwide
Reports indicate that Jio may increase their tariffs by 24% to 95%. Rest of the telecoms will surely follow suit, marking an end of user-friendly plans!
Telecom infrastructure: Telecom projects worth Rs 1.30 lakh crore in works
New Delhi, Oct 17 (PTI) The government is working on telecom projects worth Rs 1.3 lakh crore, which will significantly expand digital connectivity in the country, telecom secretary Aruna Sundararajan said today.
Indian telcos' missing focus on R D is hurting them, they will need to develop newer solutions to future-proof themselves
With Tata Tele in the bag, the no-cash-no-debt deal gives Airtel access to valuable spectrum across various bands
Airtel, HPCL Join Hands For Digital Payments in Telangana, Andhra
These cashless payments can be made via smartphones (MyAirtel App) as well as feature phones (USSD) and no transaction fee is charged on these payments from customers, said a company statement.
Vodafone India makes network IoT-ready, adopts new 4G and 5G technologies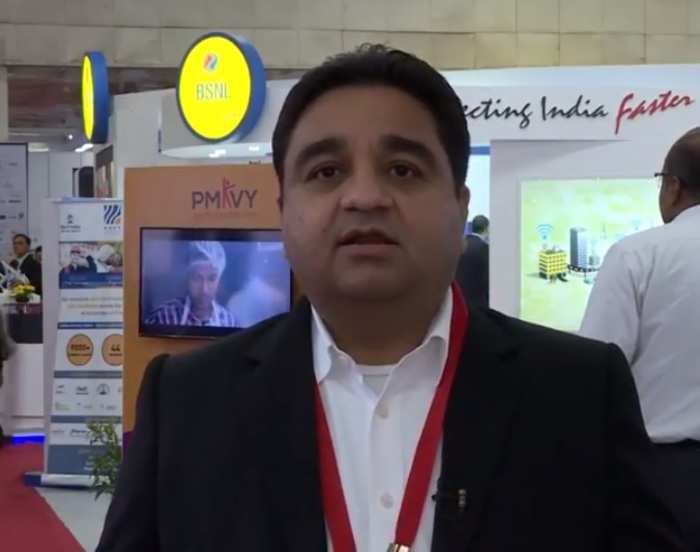 Vodafone India is working on creating a complete Internet of Things or IoT vision for the company to tap new and existing opportunities in the country
IMG hits out at Trai over spectrum pricing, seeks relief for telcos
IMG has been critical of the methodology that the Telecom Regulatory Authority of India (Trai) adopts while fixing the reserve price of spectrum for any auctions, which the government generally accepts.