Voot-Vodafone's "Stupid Man Smart Phone" set to be India's first Digital Survival Series
Scaling a treacherous mountain pass, battling wildlife and river rapids in the forests and beating the gruelling desert sun - Can you survive and stay alive in these harsh, uninhabited terrains with the help of just a Smartphone and a data strong network? Viacom 18's Video-on-Demand streaming service VOOT is all set to answer this question with the launch of India's first ever Digital Survival Series and its newest Voot Original - Vodafone presents "Stupid Man Smart Phone" powered by Motorola.
India slashes mobile interconnect fee; telecom shares drop
Giving an international dimension to the controversial issue – which has incumbents including Airtel, Vodafone India and Idea Cellular that are backing present IUC levels of 14 paise
Call connect rate cut will benefit only new players: Airtel, Vodafone
This email address is being protected from spambots. You need JavaScript enabled to view it." width="300" class="contentImage" />
The IUC cut will result in massive savings for Reliance Jio, giving it room to launch competitive tariff plans to counter Airtel, Vodafone and Idea Cellular
Trai slashes call link fee to 6 paise a minute: Reliance Jio to gain as Airtel Vodafone see more financial stress

The Telecom Regulatory Authority of India (Trai) on Tuesday slashed the charge paid by telcos for mobile calls made by their customers to networks of other companies to 6 paise a minute, from 14 paise at present. However, it still remains to be seen wheth
Trai floats consultation paper to promote easing of doing business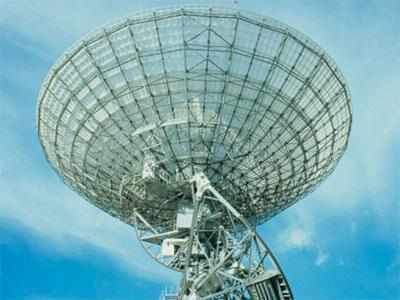 Aiming to promote unhindered growth in the telecom sector, the regulator on Tuesday released draft recommendations for ease of doing telecom business.