Airlines may charge 30% of fare for Wi-Fi
India News: Travellers could soon be able to post a selfie on social media while on board a plane, but may have to shell out at least 20-30% of the fare to avail
Airtel increases data and validity of its Rs 399 plan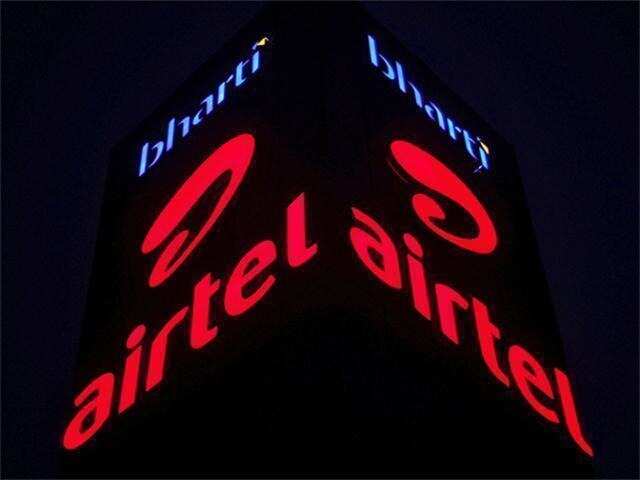 It seems that the data war is not going to end anytime soon. In a bid to outdo each other, telecom operators are coming up with revised plans on an almost weekly basis. Airtel, a leading telecom operator has revamped its Rs 399 prepaid plan.
Pressure on Bharti, other telecom companies could partly ease: Fitch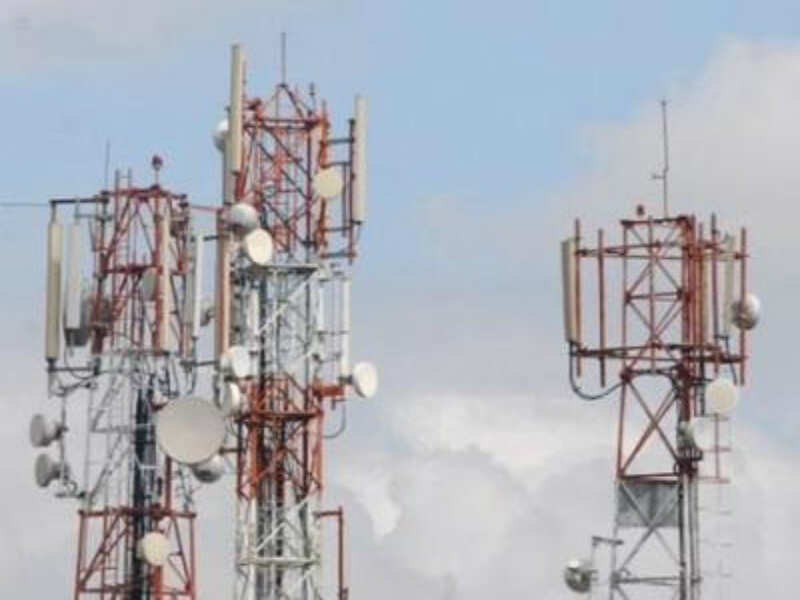 India Business News: NEW DELHI: India's largest telecom operator Bharti Airtel's weak earnings may have marked a low point for Indian telcos but some bit of pressure could.
Google Pixel 2 Review: The best compact smartphone
Google Pixel 2 ticks all the boxes for a great smartphone with excellent camera, good display, day-long battery life and flagship-level performance.
Xiaomi to expand offline retail presence In India, expected to launch 6-8 smartphones this year: Report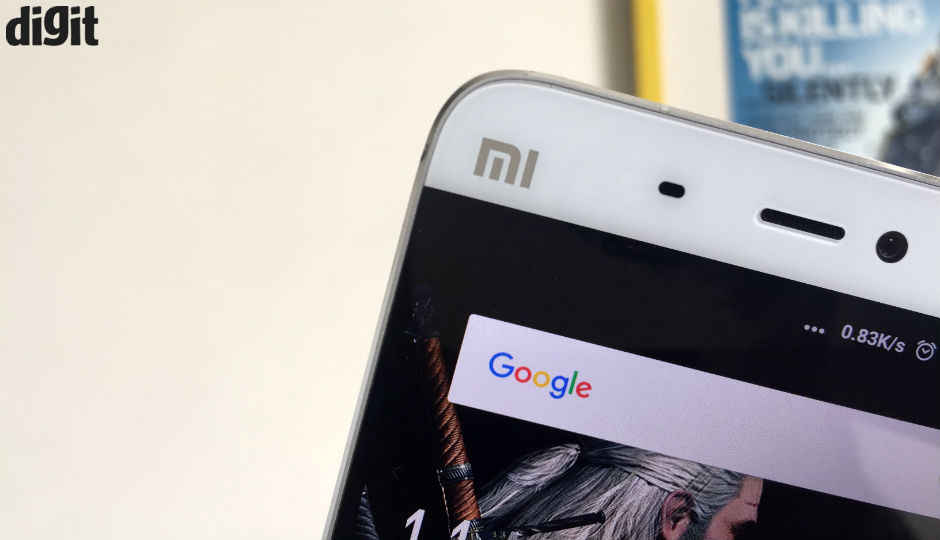 Xiaomi will continue to grow through offline retail stores and will add other two smart products to its India portfolio in 2018.
TRAI allows in-flight internet and mobile services above 3000 metres
Domestic and international flights in the Indian airspace can offer in-flight connectivity (IFC) by using INSAT systems or foreign satellites outside the INSAT system.How often have we wanted to catch...
Maintain the integrity of India's telecom ecosystem
India must follow an inclusive approach to protect its telecom ecosystem without compromising on the growth of markets or the enthusiasm for flagship schemes. It may learn from approaches of other